Slip on flanges with a hub have published specifications that range from 1/2" thru 24". Sizes above 24" are produced as lap joints to slip on dimensions. Footo Mfg provides 2507 Lap Joint flanges in all material grades, specifications and sizes.
Footo Mfg manufactures lap joint flanges in all steel material grades, including Super duplex stainless steel lap joint flanges, stainless steel lap joint flanges and alloy lap joint flanges. Footo Mfg also has many different lap joint flanges in stock and ready to ship. Footo Mfg can also manufacture custom pipe flanges according to customer specifications.
Materials For Lap Joint Flange
The most common materials used in flanges produced is carbon steel, super duplex stainless steel, duplex stainless steel, stainless steel, cast iron, aluminium, brass, bronze, plastic etc.
In addition, flanges, like fittings and pipes, for specific purposes sometimes internally equipped with layers of materials of a completely different quality as the flanges themselves, which are "lined flanges".
The material of a flange, is basically set during the choice of the pipe, in most cases, a flange is of the same material as the pipe.
Installation of 2507 LAPJOINT Flange
Center the gasket on the flange. This is extremely vital where raised faces are involved. Note: standard ANSI ring gaskets, when cut properly, should center themselves with the bolts in place.
Use a torque wrench and well-lubricated fasteners with hardened flat washers to ensure correct initial loading.
Tighten bolts to compress gasket uniformly. This means going from side to side around the joint, in a star-like crossing pattern.
All bolts should be tightened in one-third increments, according to proper bolting patterns. Retorque 12 to 24 hours after start-up, whenever possible.
All applicable safety standards including lockout/tagout procedure should be observed.
Never use liquid or metallic based anti-stick or lubricating compounds on the gaskets. Premature failure could occur as a result.
Flange Dimensions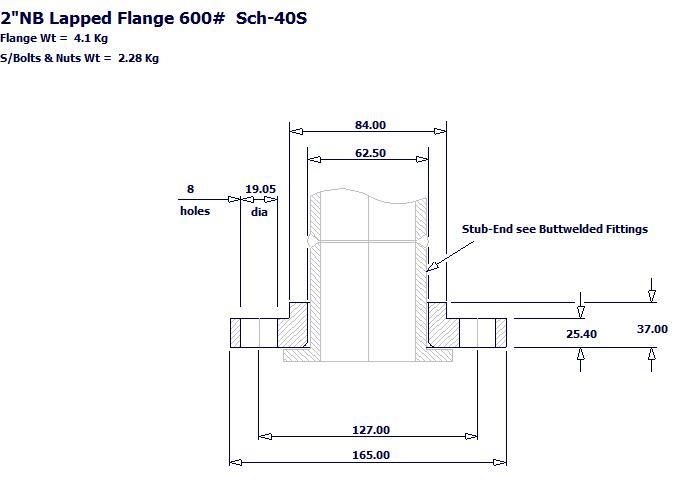 Our Advantages
1.More than 20 years' rich experience in manufacturing flange;
2.Strong technical force, fully equipment and steady development;
3.Perfect R&D, production, sales and after-sales service systems.
4.Good quality, fast delivery, promised stock notification in advance etc.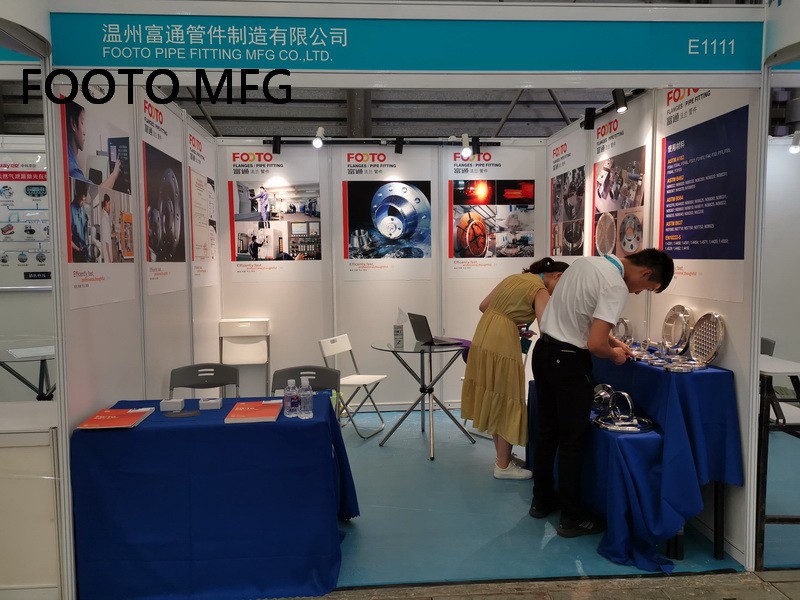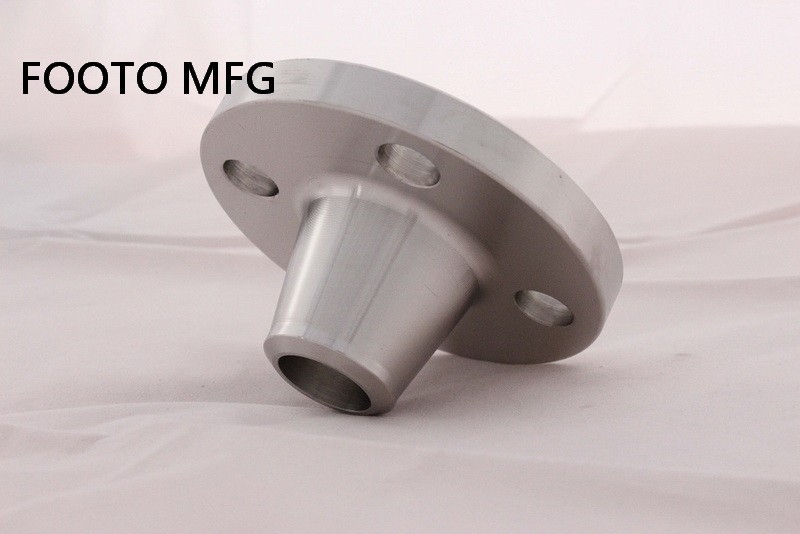 You can visit this website: www.cnfooto.com.
If any inquiry about products, please feel free to contact us sales@cnfooto.com