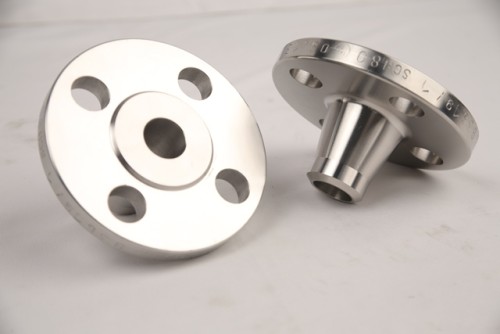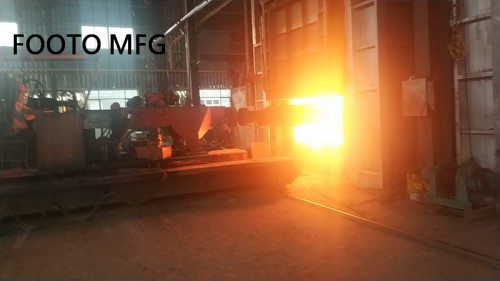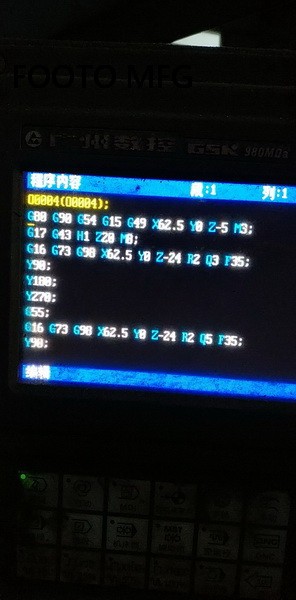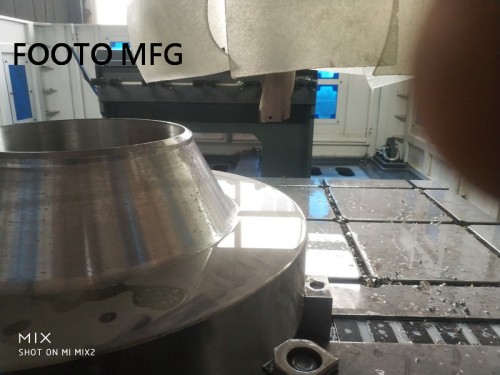 ASME B16.5 ASTM A182 F316L WNRTJ Flange 1 Inch Sch80 CL2500
Model

WNRTJ Flange 1 Inch Sch80 CL2500
Item specifics
A182 F316L

WNRTJ Flange 1 Inch Sch80 CL2500
Description
ASME B16.5 ASTM A182 F316L WNRTJ Flange 1 Inch Sch80 CL2500




1. Material: Stainless Steel

316L

, etc

2. Size: 1"




3. Standard:

ASME

, etc




4. Pressure: 2500#, etc

Stainless Steel 316L WNRTJ Flange has a long tapered hub and are often used for high pressure applications. When ordering a weld neck flange, it is important to specify the schedule pipe is being used for. This is because the inside diameter of the flange will match the inside diameter of your pipe. The buttweld joint this flange has with the pipe along with the tapered hub, makes this flange very resistant to dishing and a very sturdy connection.

Footo MFG offers ASME B16.5 ASTM A182 F316L WNRTJ Flange, 1 Inch, Sch80, CL2500.