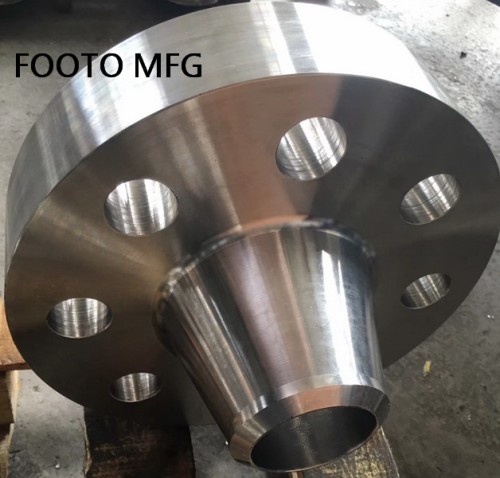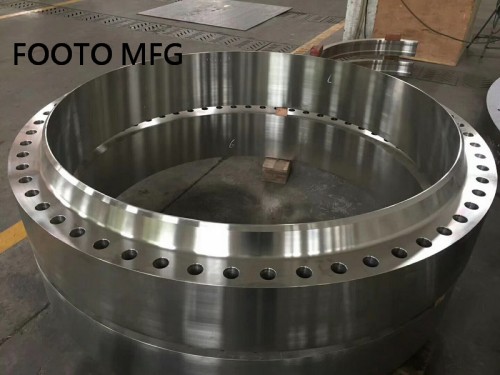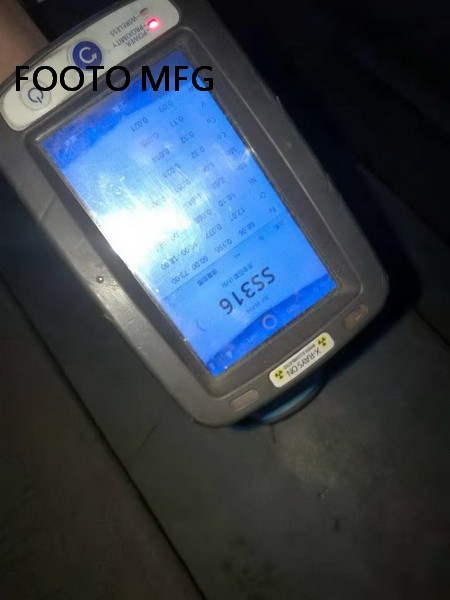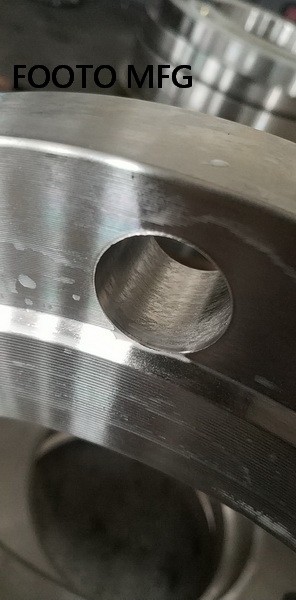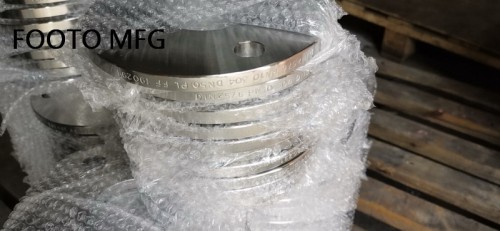 ANSI B16.5 A182 UNS S31803 WNRF Flange 18 Inch SCH10S CL150
Model

18 Inch SCH10S CL150
Description
ANSI B16.5 ASTM A182 UNS S31803 WNRF Flange




1. Material:

2205 (S31803/F51)

2. Size: 18" (DN450)




3. Standard:

ANSI




4. Pressure: 150#

A weld neck flange (also known as a high-hub flange and tapered hub flange) is a type of flange. There are two designs. The regular type is used with pipes. The long type is unsuitable for pipes and is used in process plant. A weld neck flange consists of a circular fitting with a protruding rim around the circumference. Generally machined from a forging, these flanges are typically butt welded to a pipe. The rim has a series of drilled holes that permit the flange to be affixed to another flange with bolts.